About Me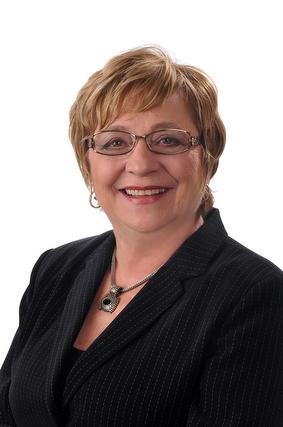 Countless families, retirees and first-time buyers have trusted Anne Cairns when selling or purchasing real estate.

Anne climbed to the top of her profession through hard work, dedication and caring. A native of Noranda, Quebec, she learned customer service in her father's business at an early age. Her background as a Teacher, Relocation Counsellor, Mother of Four and a Quebec Real Estate Sales Representative provided Anne with a solid foundation of "people skills."

She is multilingual, which has proven to be a great asset and has assisted her in the understanding of diverse cultures and customs.

Anne is a consummate professional and always working with integrity. She prides herself on excellent communication and listening skills, building a rapport with people and a commitment to helping her clients make good decisions.

Over her career, Anne has earned numerous accolades, including the Lifetime Award of Excellence, the President's Gold Awards and the prestigious Director's Platinum Awards.

In this ever-changing market, Anne strives to make the home buying and selling process as seamless as possible. Her extensive knowledge, problem-solving abilities and tough negotiations ultimately get the results her clients need.

 
Awards