About Me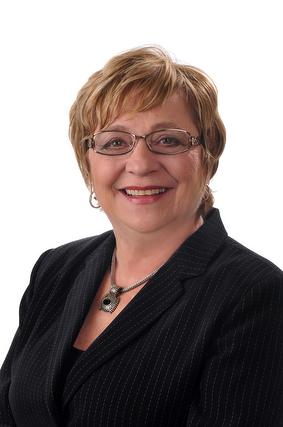 For more than 30 years, countless families, retirees and first-time purchasers have trusted Anne Cairns when selling or purchasing real estate. As a recipient of The Award of Excellence Lifetime Member, The President's Gold Award, as well as the prestigious Director's Platinum Award, her incredible track record demonstrates time and time again that Anne gets the results her buyers and sellers need.

Anne rose to the top of the real estate ranks as the result of hard work, dedication and a personal touch. Her experience in customer service began many years ago while working in her father's bakery at an early age. A native of Noranda, Quebec, Anne is multilingual. Her background as a Teacher, Relocation Counselor and Quebec real estate representative has give Anne a solid foundation of "people skills" and knowledge of changing markets.

A true proponent of continuing education, Anne takes courses to ensure that she is always up to date. Her extensive knowledge of homes, the area and fluctuating industry enables Anne to provide superior service and invaluable information, so that her clients can make the best buying and selling decisions.  

 
Awards